Chartered Institute of Horticulture AGM 2020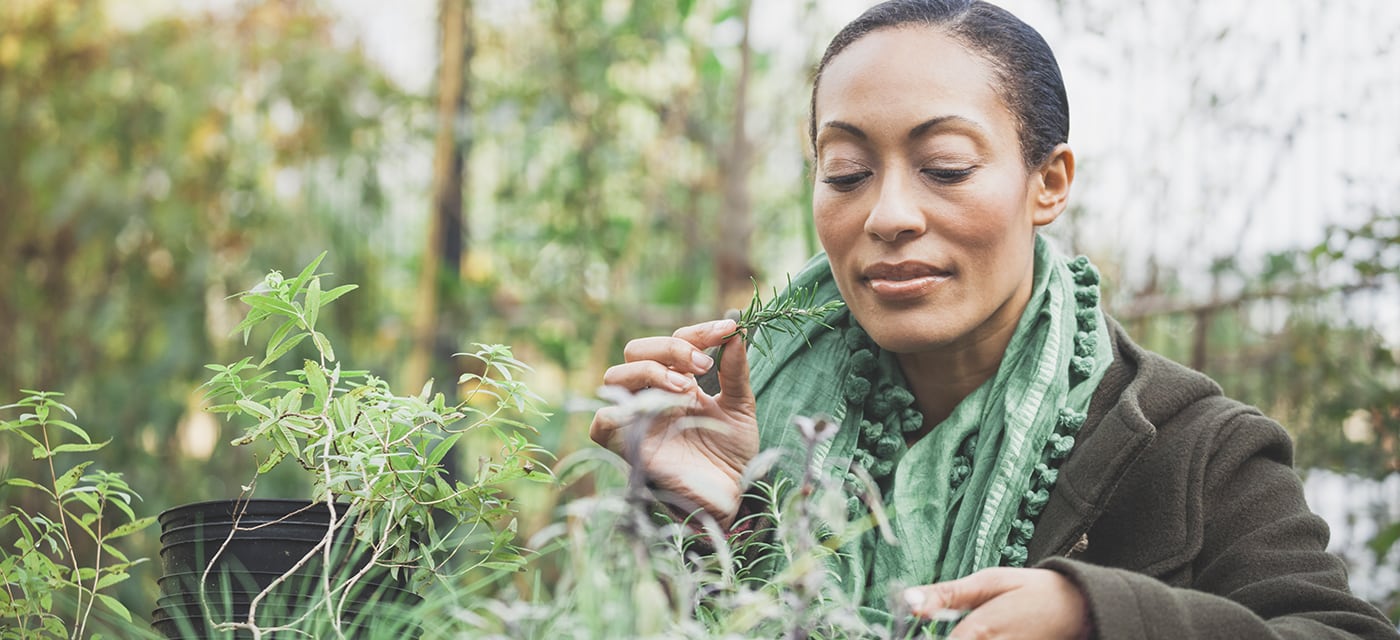 Unfortunately owing to the ongoing social distancing requirements a face-to-face physical meeting will not be possible this year. However, the Chartered Institute's Annual General Meeting will now take place online, via Zoom on Thursday 24th September at 6pm. 
Members should register their attendance using the link below so that log-in details and papers can be circulated in advance. 
A draft Agenda can be viewed here.
Notice is hereby given that in accordance with the Charter and Byelaws any members intending to move resolutions at the AGM should provide notice, in writing to the Honorary Secretary 56 days beforehand at which time the Agenda shall be published.