News
Keep up to date with institute and industry news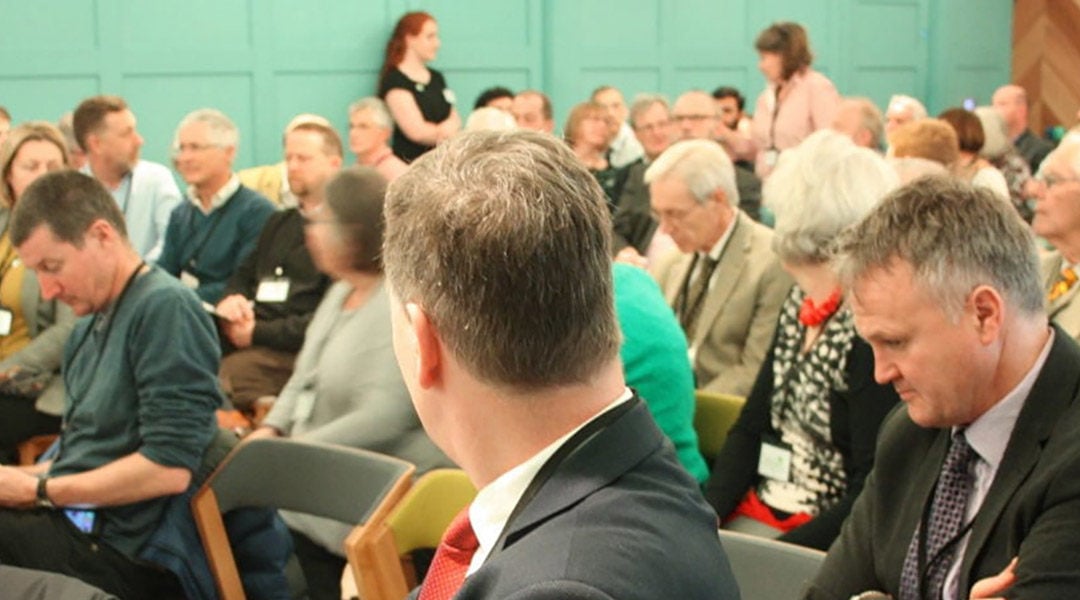 With less than seven weeks to go until the Chartered Institute of Horticulture's annual conference, it's time to take a look back at last year. In November 2016 we welcomed over 100 professional horticulturists to join us as we listened to the likes of Philip Pearson...
read more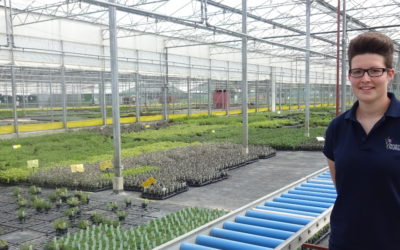 As part of our ongoing mission to inspire and encourage people into working within our fantastic industry, we have carried out a series of interviews to show what a career in horticulture can look like. We went to Walberton & Binsted Nurseries in West Sussex and...
read more
Become a member today
And get access access to the only community in the Horticultural industry with members from every aspect of horticulture.
Grow your career in horticulture
With our helpful information relating to the different types of career in horticulture