News
Keep up to date with institute and industry news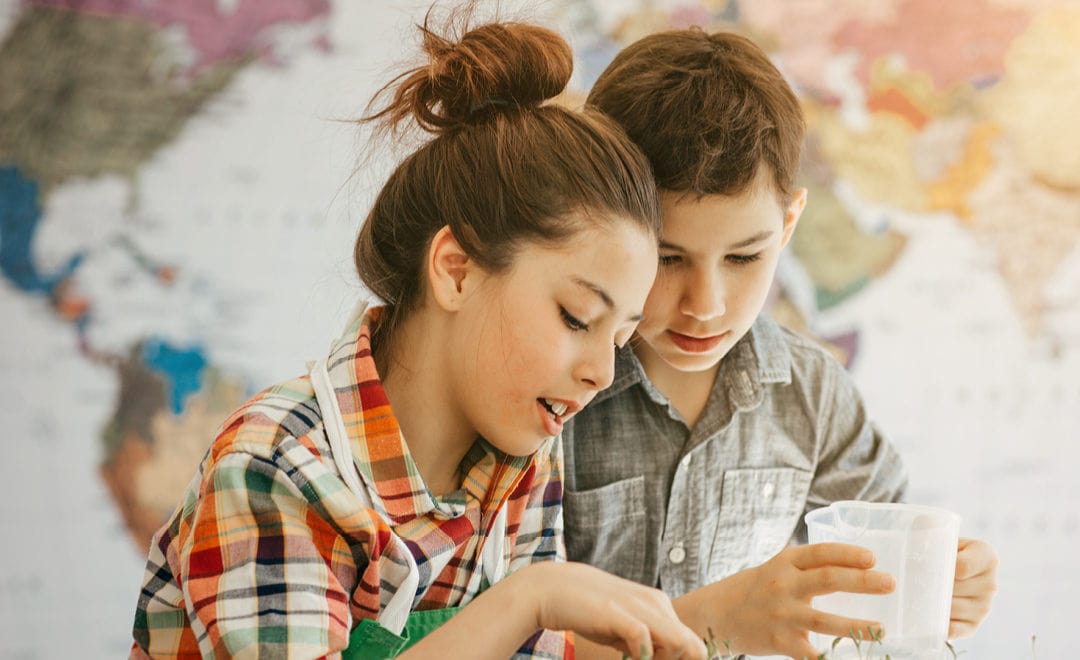 Following on from the success of last years competition, the Royal Horticultural Society are looking for mentors and assessors to support this years Green Plan It challenge. This year the challenge will take place over 10 weeks from September to December for Year 8...
read more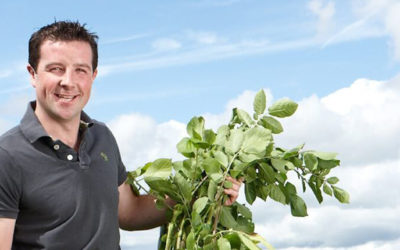 Tom Keogh joins us for our conference in Dublin on October 13th to give a talk around Growing a sustainable family business. Tom is founder & Managing Director of Keogh's Crisps, a snack food manufacturing and marketing company based on the Keogh family farm in...
read more
Become a member today
And get access access to the only community in the Horticultural industry with members from every aspect of horticulture.
Grow your career in horticulture
With our helpful information relating to the different types of career in horticulture