News
Keep up to date with institute and industry news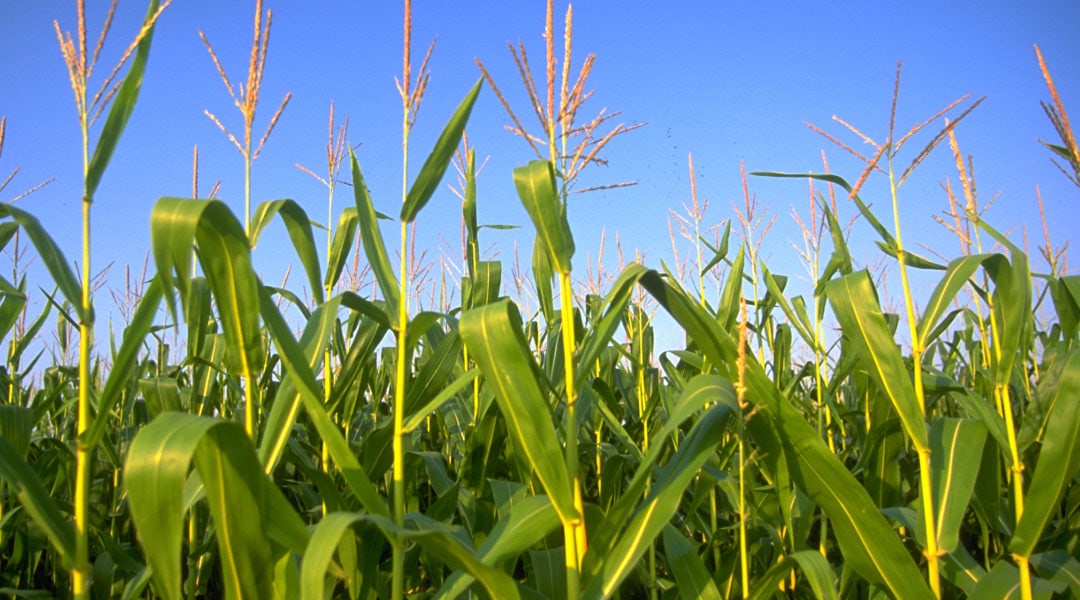 Article provided by Elsoms Seeds.
Having a passion for plants is one thing but putting those green thumbs to professional use is a whole new world. The good news is horticultural careers are vast, varied and very rewarding and none more so than working as a Plant Breeder.
read more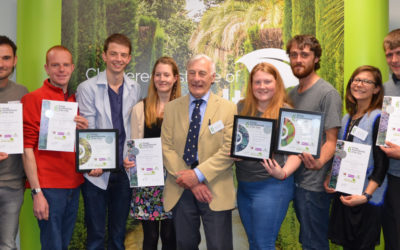 This year's Young Horticulturist of the Year competition came to an exciting end on May 6th at University Centre Shrewsbury where the final 8 competitors fought for the opportunity to travel anywhere in the world with a £2,500 bursary. The bursary is provided in...
read more
Become a member today
And get access access to the only community in the Horticultural industry with members from every aspect of horticulture.
Grow your career in horticulture
With our helpful information relating to the different types of career in horticulture