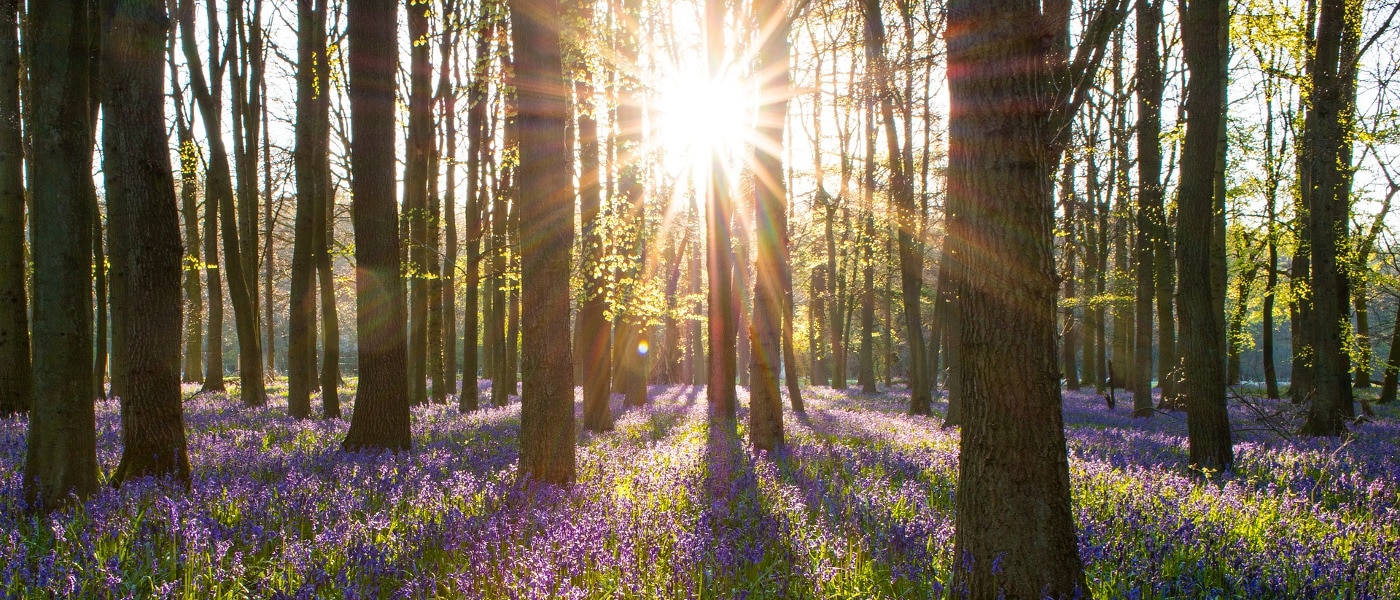 Strategy
The Chartered Institute of Horticulture five-year Strategy 2022-2027
Following an in-depth review and multiple stakeholder engagement, The Chartered Institute of Horticulture (CIH) launches its five-year strategy 2022-2027.
Vision: Plants and Horticulturists; securing our future 
Through membership, the Chartered Institute of Horticulture aims to forge a resilient and inclusive profession, with the objective of progressing members to Chartership status. It develops its members through the promotion of education, training opportunities, professional career growth via continuing professional development, peer-to-peer networking and by fostering innovation, best practice, and knowledge creation/transfer. It serves to attract, inspire, develop, and support new entrants into horticulture by promoting the benefits and value of plants and horticulturists for climate change mitigation and to address the UN sustainable development goals, specifically: zero hunger, good health and wellbeing, and life on land.