The Chartered Institute of Horticulture, uniting a growing profession since 1984
Join today and become a part of the professional voice for horticulture.
Grants for Horticulturists
Information on grants and bursaries to help further your horticultural career
---

Advice and information on careers in horticulture
---
The Chartered Institute of Horticulture
We are the professional voice for horticulture, uniting a growing profession
Your membership to the Chartered Institute of Horticulture gives you access to the only community in the industry with members from every aspect of horticulture. Membership gives you access to network with fellow horticultural professionals, attend technical and social gatherings, read our publications, and stand out amongst your colleagues as a member of a chartered organisation.
Join and grow your career with us.
For individuals at the height of their careers with significant experience and/or qualifications in the field.
Latest News
John Adlam grew up on the family nursery and subsequently trained at Writtle and Hadlow; and was awarded a Nuffield Scholarship where he studied in Australia.  He has worked as European Research and Development Manager for a multi-national irrigation company and...
read more
19 July 2018
Branch ABM at Glas Trade Show Date : 19th July, Time TBC There is...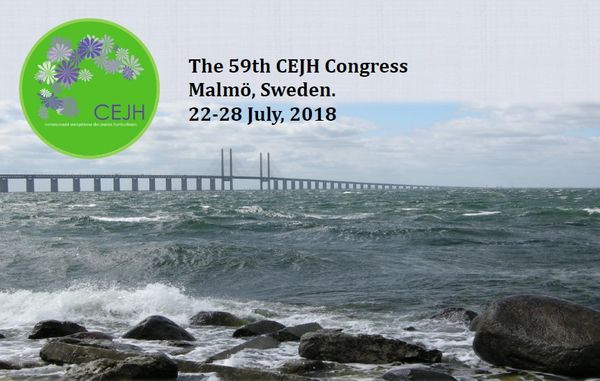 22 July 2018 - 28 July 2018
CEJH Congress in Sweden, 22-28 July 2018 The 59th congress is going to be...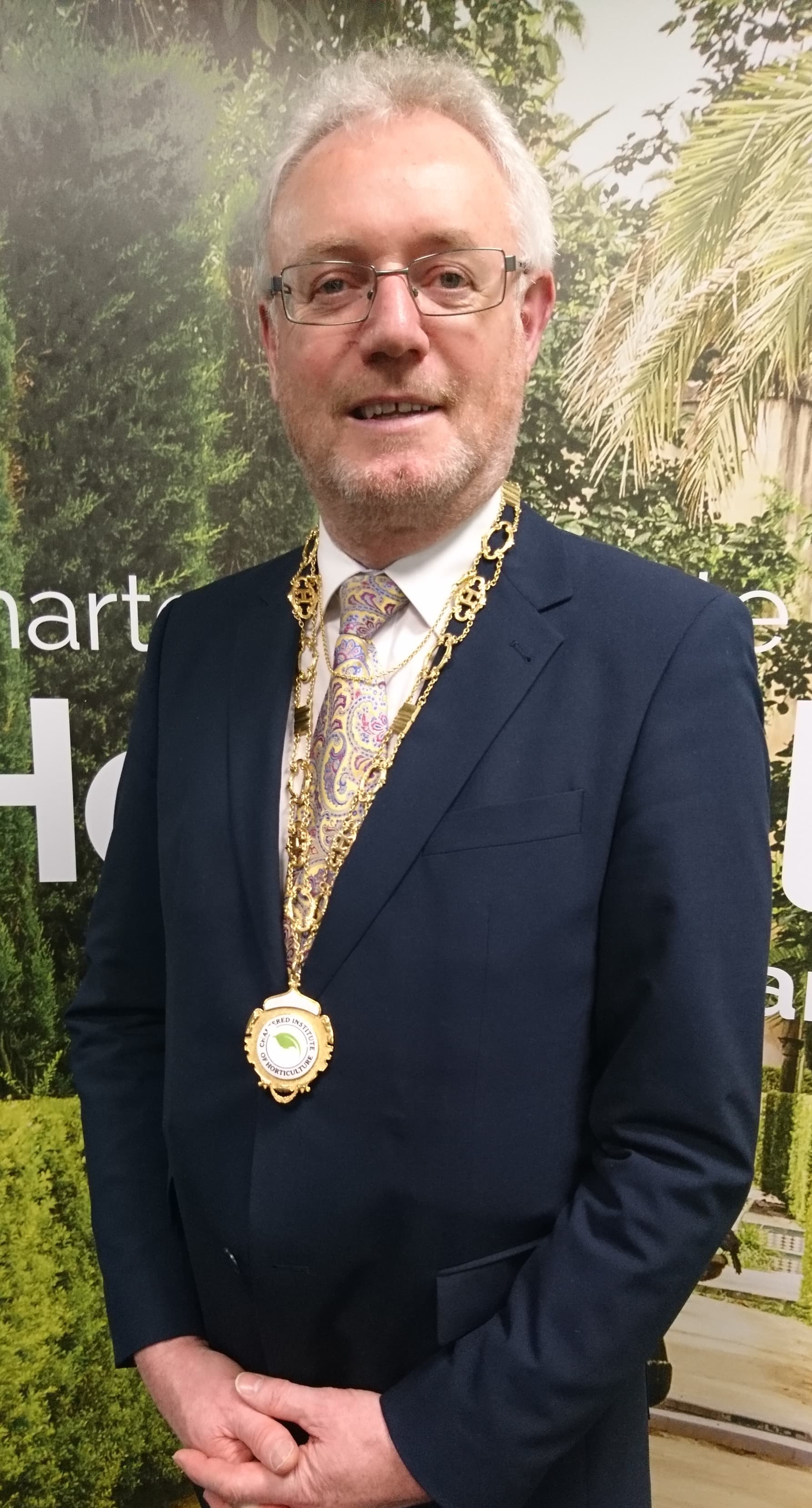 Notes from the President
Owen Doyle
CIH President, CHort FCIHort
I am delighted to announce the launch of the NEW Chartered Institute of Horticulture website.
This is a fresh, interactive and professional digital window to horticulture and our institute, so come on in and sees us in our new space! Our goal with this new website is to provide our visitors with an easier way to learn about horticulture and our institute. Our new website is interactive and gives better access, to our current members and prospective members, to see some really useful information about our events, membership details and the services we provide on the homepage.
Amongst the new features the site contains integrated social media buttons for Facebook, Twitter and LinkedIn to foster improved communication with our members. We will be constantly updating our content with helpful information, articles, blogs, newsletters, announcements and member and activities.
We hope you find our new website fresh and modern; we have worked hard to make sure it contains valuable information to assist you.
CIH Tweets

If you work in horticulture and are serious about pursuing a career in this most fascinating and diverse of industries, I urge you to join the Chartered Institute of Horticulture and consider becoming a Chartered Horticulturist.
Andrew Gill, CHort FCIHort