The Chartered Institute of Horticulture, uniting a growing profession since 1984
Join today and become a part of the professional voice for horticulture.
Join us
Recent News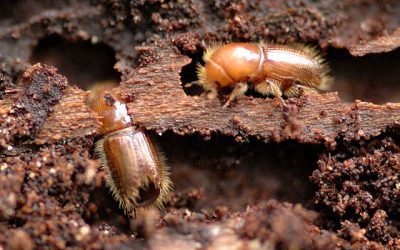 Two new pests have been found in the UK, one is a potentially serious pest of spruce (Picea sp.). The other, cotton stringy scale, beyond its unsightliness is not currently thought to cause any problems. In December 2018, a breeding population of eight tooth bark...
read more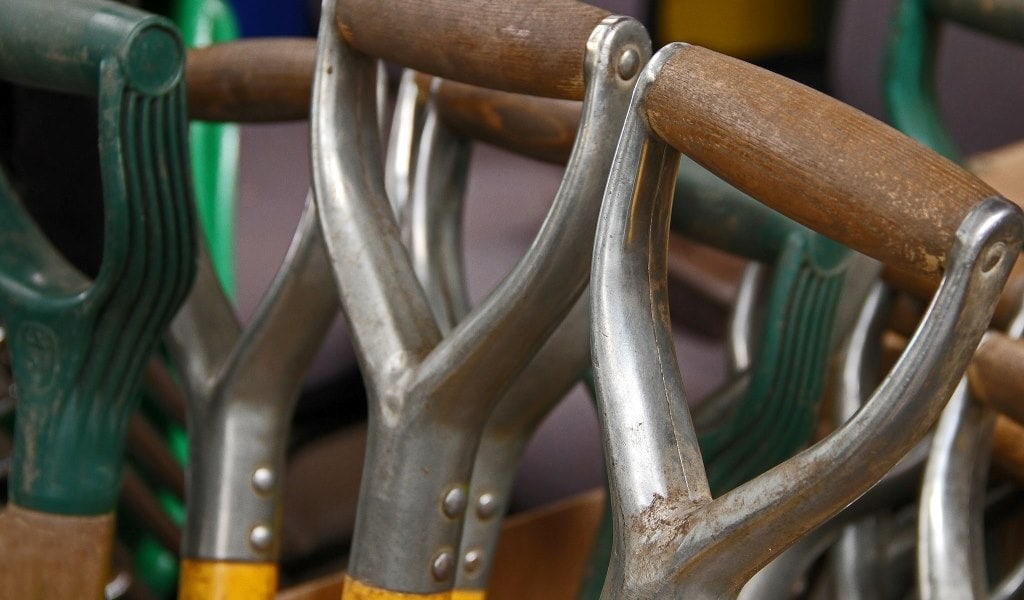 20 February 2019
Discover some of the wide range of horticultural careers available in the UK. Talk...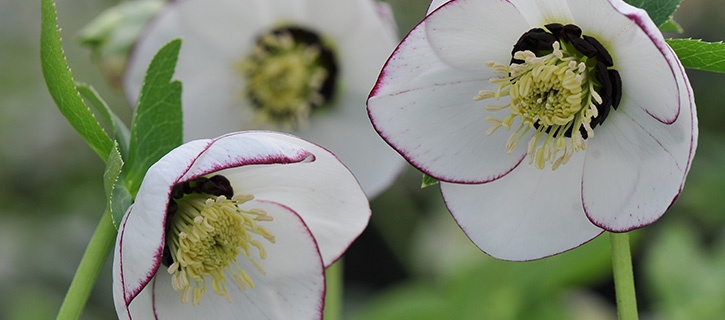 2 March 2019
A rare and unique opportunity to 'go behind the scenes' to view the nursery...