Date – 8 October 2020
Time – 11:00 am
Autumn Webinar Series – Plant Factory Cornwall "a research vertical farming system for the production of pharmaceutical plant species under controlled environment conditions"
With Prof. Mick Fuller and Dr. Hail Rihan
The Plant Factory Cornwall project is funded by ERDF (European Regional Development Fund) and aims to optimise growing conditions (and in particular, light) to promote growth, yield and quality of pharmaceutical and essential oil species. The facility is fitted with a range of bespoke advanced lighting systems where the LED arrays include several wavelengths custom built to achieve the research objectives and which can be controlled individually.
The approach of investigating the optimum LED arrays was first to study the absorbance profile of pigments from several plant species. Various combinations of light wavelengths and of light spectra were applied to promote the production of several pharmaceutical plant species such as basil. Some new wavelengths which had not been commercially used before were applied including the use of 435 nm as a source of blue. Significant increase in the production was achieved from a 15 nm shift in the blue light.
The impact of light spectrum on the essential oil content and quality of basil was also investigated and the impact of these essential oils on suppressing Lymphoma cancer cell lines (REC1R288 and REC1Scrambled) was investigated. The results obtained showed a significant improvement in the chemical profiles and medical impact of essential oils produced using the optimised light spectrum.
The ability to develop controlled production of pharmaceutical products and essential oils with predictable product quality is a real business opportunity.
One of the Key Deliverables of the Plant Factory Cornwall Project is to support and help businesses based in Cornwall, and the research team have been working with several growers and businesses and two new businesses have emerged as outputs of our research so far.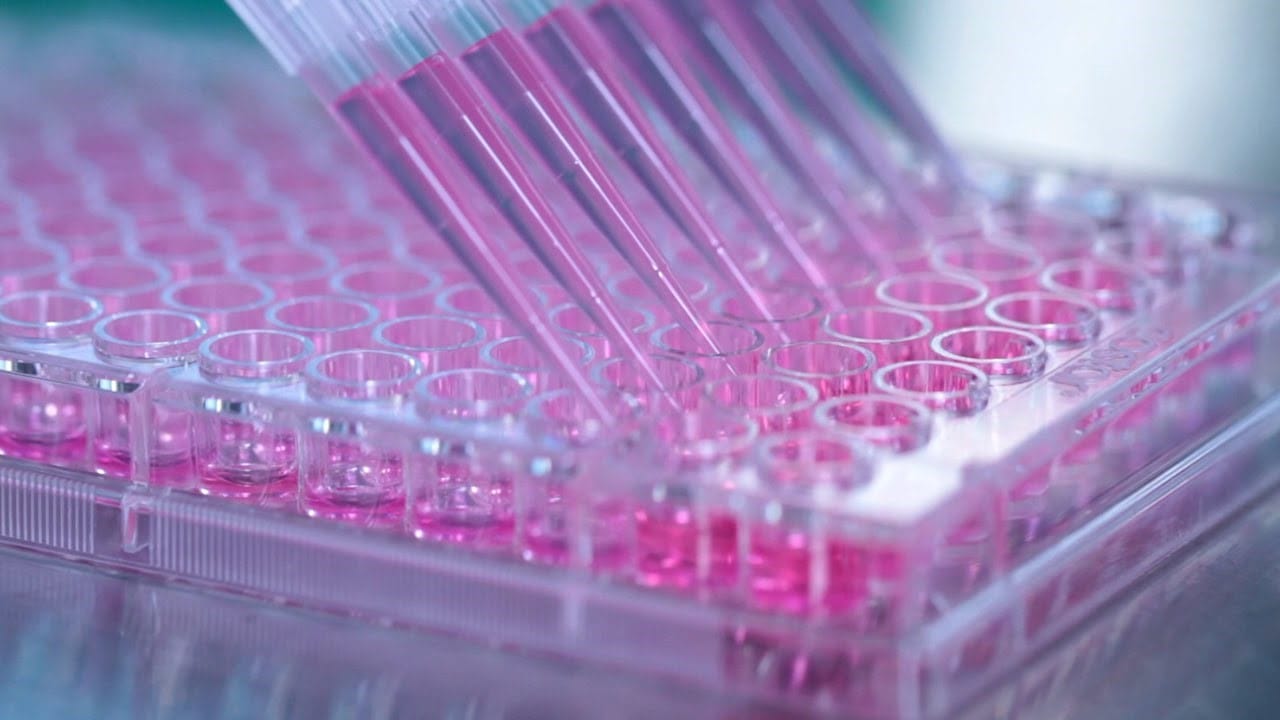 Dr Hail Rihan
Research Fellow at the University of Plymouth and Visiting Professor at the University of Jeddah. Over 12 years research and teaching experience in the field of plant Molecular Biology, Plant Tissue Culture and Controlled Environment Agricultural Systems with over 30 publications and 30 papers presented at national and international conferences. He has acted as PI, Co-PI and principle investigator in several research grants. Led and organized over 10 workshops, conferences and training courses. Has supervised several undergraduate and postgraduate students at both the University of Plymouth and Damascus University. Hail manages the technical and research aspects of the Plant Factory facility. His work also entails acting as business consultant to several commercial companies in the field of Controlled Environment Agricultural Systems. He was the winner of the Vice Chancellor's Award for Early Career Researchers (Expert Category) at Plymouth University (2012) and is holder of the Vice Chancellor's Enterprise Award at the University of Plymouth.
Professor Mick Fuller BSc, PhD, FRSB
Mick holds the post of Professor of Plant Physiology in the School of Biological & Marine Science and has an active research group currently comprising 1 postdoc and 2 RA's working on aspects of controlled environment growth of plants. His current research is funded by "Agri-Tech" grants from EU-ERDF, Newton Fund and the British Council. He is currently working on projects associated with the optimization of LED light fittings for Plant Factories in association with industrial partners from across the south-west of the UK.
He has current international collaborations in Saudi Arabia, Egypt and China where he has recently completed research projects in horticultural robotics and controlled environment design and implementation.
He has supervised 40 and examined over 50 PhD research students from across the world and has published more than 200 research papers and reports in plant sciences.
Mick has been the Chair of the UK Controlled Environment Users Group for the last 5 years and is a Fellow of the Royal Society of Biology.
Thursday 8th October 2020 11am (Zoom webinar)

Open to all, to join the webinar please register below by Tuesday 6th October. Access details will be emailed to registered participants before the event.

Registration for this event has now closed.