Date – 6 October 2020
Time – 6:30 pm
PERENNIAL: HELPING PEOPLE IN HORTICULTURE FOR OVER 180 YEARS
Helen Waddington
Perennial is the UK's only charity dedicated to helping everyone who works in horticulture, and their families, when times get tough.
Perennial provides free and confidential advice, support and financial assistance to people of all ages working in or retired from horticulture. This help extends to spouses, partners and children.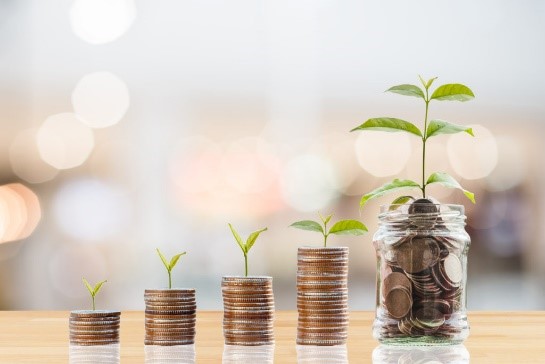 We're delighted to make available our Head of Casework, Helen Waddington, to talk to members of the Chartered Institute of Horticulture, about a range of issues which are particularly pertinent at this time.

During this initial talk we will be giving an overview of Perennial and the support we provide and will discuss subjects such as:
• Dealing with Stress (including symptoms and identifying stress in the workplace)
• Money Matters
• Redundancy
In addition, time permitting, we will be having a Question and Answer session so please feel free to submit your questions beforehand to
kcooney@perennial.org.uk
If you would like to discuss Perennial in more detail, please do not hesitate to contact Kate Cooney on:
T:   01372 235433
M: 07813755158
E: kcooney@perennial.org.uk
Perennial's helpline is operating as usual on 0800 093 8543 or visit Perennial.org.uk to fill out the contact form. The confidential helpline is currently open Monday and Wednesday, 9.30am – 5pm and Tuesday, Thursday and Friday, 9am – 5pm.
Tuesday 6th October 2020 6.30pm (Zoom webinar)
Open to all, to join the webinar please register below by Sunday 4th October. Access details will be emailed to registered participants before the event.
Registration for this event has now closed.