Date – 3 November 2020
Time – 3:00 pm
Autumn Webinar Series – 'Engaging students with plants through school science'
With Alex Jenkin & Dan Jenkins
The Gatsby Plant Science Education Programme (GPSEP) runs a number of UK initiatives to engage young people with plants through their formal schooling and beyond. The Science and Plants for Schools (SAPS) project works with school science teachers and technicians to support teaching with plants and advocates for the presence of plants in school curricula. Dan and Alex will introduce their programme of works, explore the mechanisms they have found successful in getting more plants into schools and some of the pitfalls to avoid.
This seminar will cover how SAPS recently supported the introduction of plant health and disease into the Science National Curriculum in England at GCSE level and a current project stimulating co-creation of teaching resources between biology teachers and plant industry.
Funded by the Gatsby Charitable Foundation, GPSEP is based at the Sainsbury Laboratory, University of Cambridge in the beautiful and inspiring grounds of Cambridge University Botanic Garden.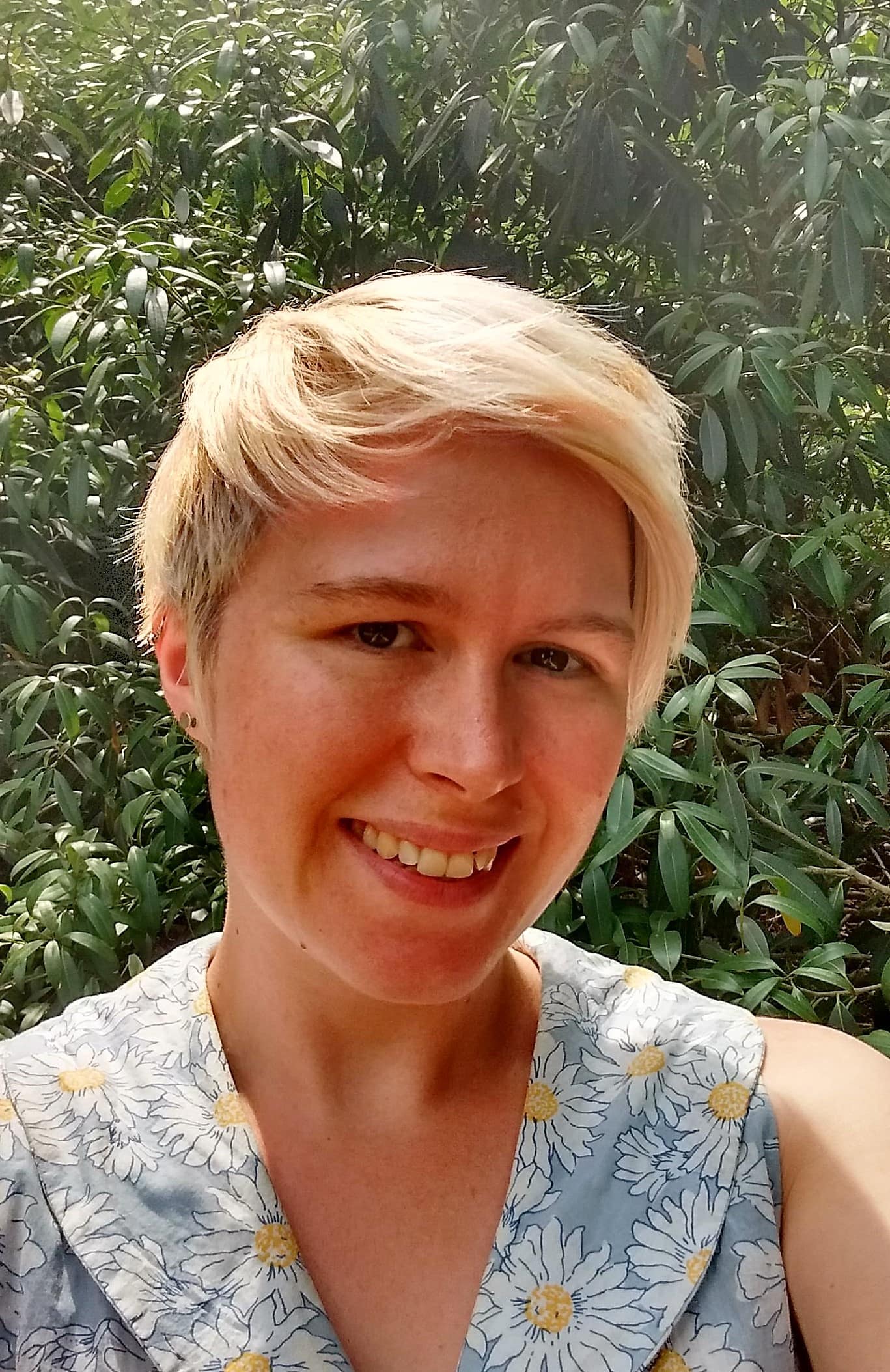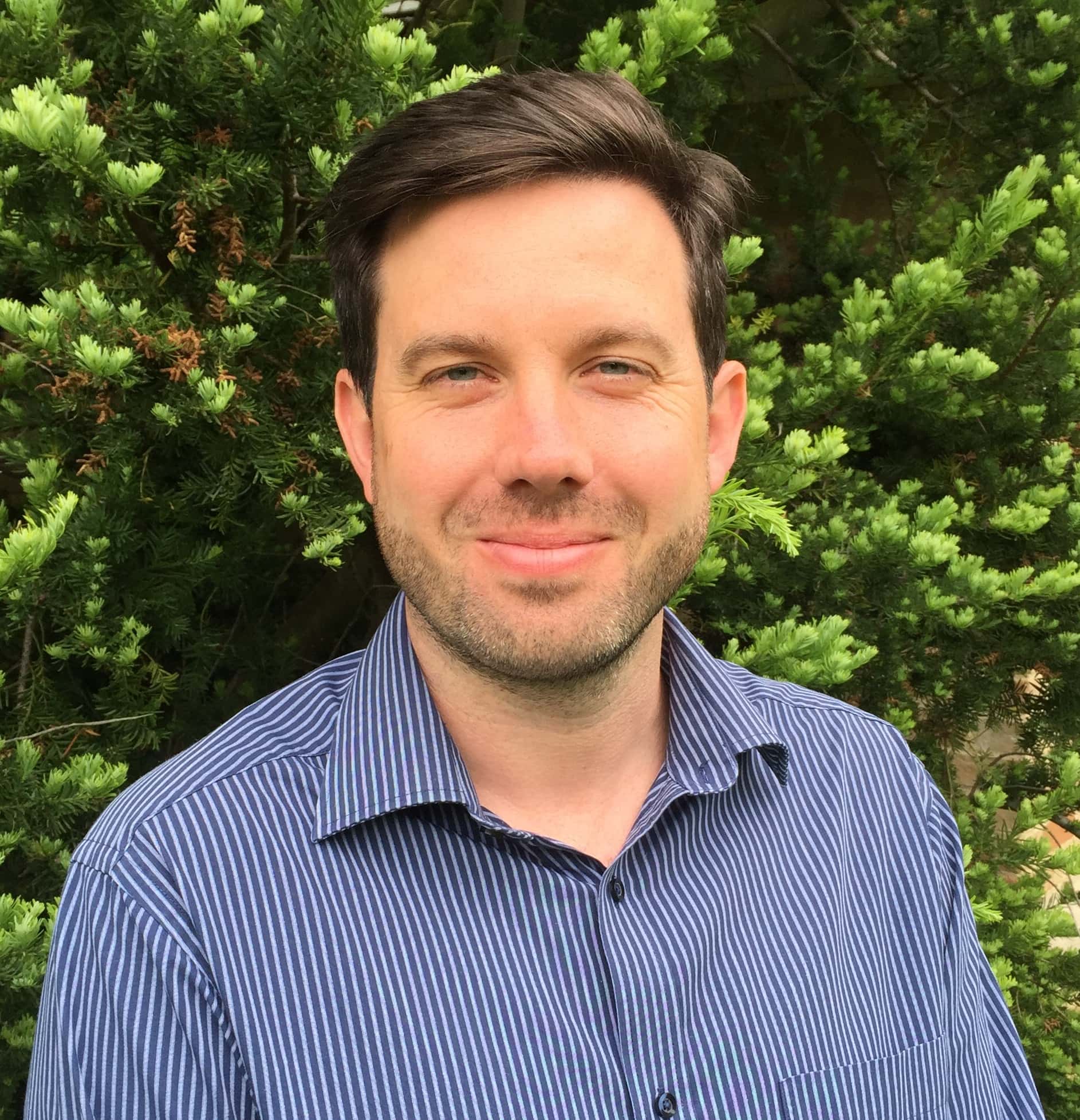 Alex Jenkin (Project Manager) studied Natural Sciences and Science Communication and has worked in science education roles for 9 years. Working as part of the GPSEP team combines her enthusiasm for plants with her firm belief in the importance of school science education and the immense value of inspirational teachers and technicians. She enjoys learning more about the amazing world of plants and being able to share these ideas with others.
Dan Jenkins (Head of Programme) trained as a botanist before pursuing further studies in Science Education and Science Communication. Dan began his career in Micropropagation at RBG Kew followed by botanical epidemiology research at Cambridge before developing interests in plant science education. Through his work at the Institute of Education (University College London) with trainee science teachers and management of the laboratories of the Science Learning Centre London, Dan developed a passion for promoting plants through education. Ten years ago Dan joined the Science and Plants for Schools (SAPS) team managing projects to enhance plants in the formal school curriculum, and in 2017 became Head of the Gatsby Plant Science Education Programme.
Tuesday 3rd November 2020 3pm (Zoom webinar)

Open to all, to join the webinar please register below by Sunday 1st November 2020. Access details will be emailed to registered participants before the event.

Registration for this event has now closed.