CIH CONFERENCE & AGM
Island Horticulture – 'Life after Brexit'
THANK YOU SO MUCH FOR ATTENDING WHAT WAS A GREAT DAY. WE WILL BE UPDATING THE WEBSITE SHORTLY
Thank you for attending the 2018 Conference and AGM
A write up of the event can be found here: 2018 Conference Release
The Minutes of the AGM can be found in the Members area
The CIH is the leading and only chartered professional body for all those working in horticulture.  The AGM will take place at 10.00am.
Please view the 2018 AGM Agenda here:2018 AGM Agenda
Please view the 2017 Annual Report here:CIH Annual Report 2017
The Title of our 2018 conference is:- Island Horticulture – "Life after Brexit"
The Conference day will provide an opportunity for you to meet with colleagues and experts who will be discussing the issues and challenges to be faced after the UK's decision to leave the EU.  We have a fantastic range of speakers from both the UK and the Netherlands, their details are below and there will be an opportunity for Questions and Answers after each session.  A networking hot buffet lunch is included, and the venue, "the Farmers'and Fletchers' in the City" take a real pride in serving up delicious, locally produced, sustainable cuisine.
View the programme here:Current programme
David Domoney
CIH Ambassador, TV Presenter and Broadcaster opens the 2018 Conference
Read more...
David Domoney, CIH Ambassador, TV Presenter and Broadcaster,  will open the 2018 CIH Conference with an address on the benefits of Horticulture on Society; its impact on not only our physical health but our mental health too. He will also be touching on the future of Horticulture, something at the very heart of our Conference theme, and complementary to our guest speakers' themes.
David is a television gardening presenter and he currently co-presents ITV1's Love Your Garden alongside Alan Titchmarsh—the most-viewed gardening TV show in Britain today with around 4 million viewers. He is the resident gardener on ITV1's This Morning and a gardening columnist for the Sunday Mirror and Grow Your Own magazine.
David is a Chartered Horticulturalist, a member of the RHS Commercial Board, a Governor for the London College of Horticulture and a Patron of the Birmingham Botanical Gardens. In 2018, David was selected by HRH Prince Edward to receive the Award of Excellence in Horticulture. He also has won 30 Royal Horticultural Society medals, including Best in Show and Chelsea Gold awards.
David works in support of multiple charities. He is an Ambassador for both the Chartered Institute of Horticulture and for Thrive, a Patron of the British Hedgehog Preservation Society, and a Garden Champion for the Woodland Trust, RSPB and SANE. He is also celebrated for his work in promoting youth and community gardening through his Young Gardeners of the Year competition, in association with the Prince's Foundation, and his national gardening campaign, Cultivation Street.
David is an accomplished public speaker, awards host, auctioneer and after dinner speaker. He is a frequent blogger on his official website, which receives 1.3 million visits annually, and has a large following on social media with 2.1 million visitors per month on Pinterest, 29k followers on Facebook and 19k followers on Twitter.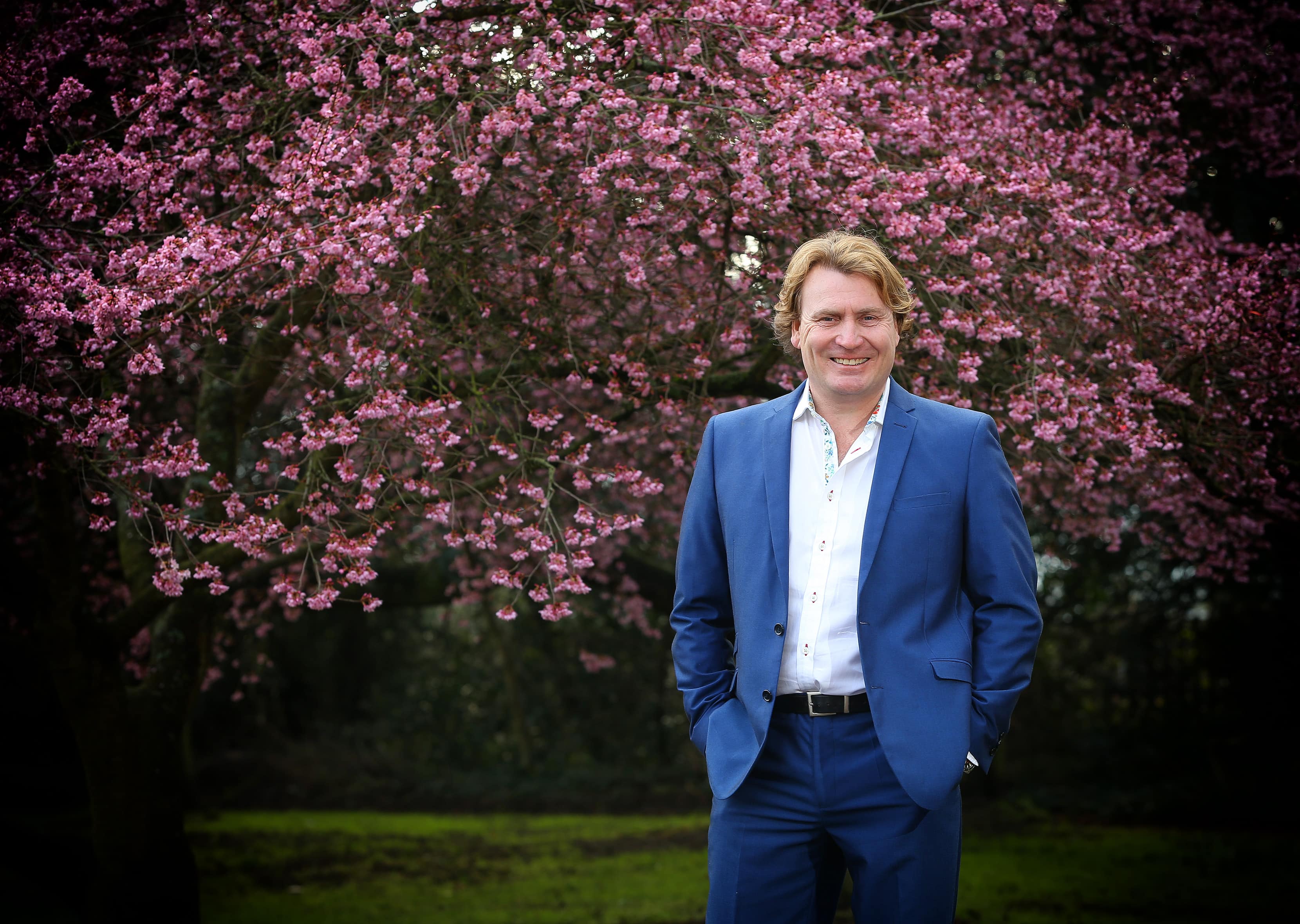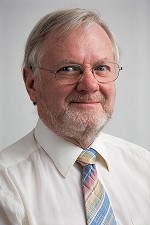 John Adlam
The James Bruce Memorial Lecture:- 'Growing a Horti Culture'
Read more...
John Adlam grew up on the family nursery and subsequently trained at Writtle and Hadlow; and was awarded a Nuffield Scholarship where he studied in Australia.  He has worked as European Research and Development Manager for a multi-national irrigation company and Technical manager on a major East Anglian nursery stock nursery.
He is a past President of the IPPS, committee member of the HTA, an AHDB Nursery Stock panel member.  He was awarded both the prestigious IPPS Rose Bowl and Pearson Memorial award for services to the nursery industry.
John founded Dove Associates in 1985 and today provides, managerial and technical services to the nursery industry.  Dove Associates supports the major proportion of the hardy nursery stock industry in the UK with plant health, P & D support and growing advice.
Alastair Brooks
The success story of Berry production in the Uk
Read more...
Owner and manager of B R Brooks and Son, Strawberry and Raspberry business near Faversham Kent.
Chairman of Berry Gardens since 2014.
Berry Gardens is the UK leading soft and stone fruit cooperative. With 54 members and a turnover of £320m
After graduating from Manchester University with a degree in Economics in 1984. Alastair grew his first soft fruit crop in 1988. Realising the need for better soil, he moved to a small rented farm near Faversham, now farms 350acers in 3 sites with 150acers of strawberries and raspberries.
Alastair joined the Board of the, then Kentish Gardens in 1992 which at that time had an annual turnover of £9m. In 1995 Kentish Gardens created its own in-house marketing team and grew rapidly to its current turnover of £320m.
In 2007 KG entered a strategic alliance with the Californian Berry company Driscoll. Driscoll's is the worlds biggest berry producer. At the same time KG changed its name to Berry Gardens, to better represent the national spread of its membership. The unique genetics that the alliance brought has been instrumental in changing the whole UK berry industry, through driving growth in all berry categories, and putting the consumer experience at the forefront of our business.
Cooperatives:  A rare success story.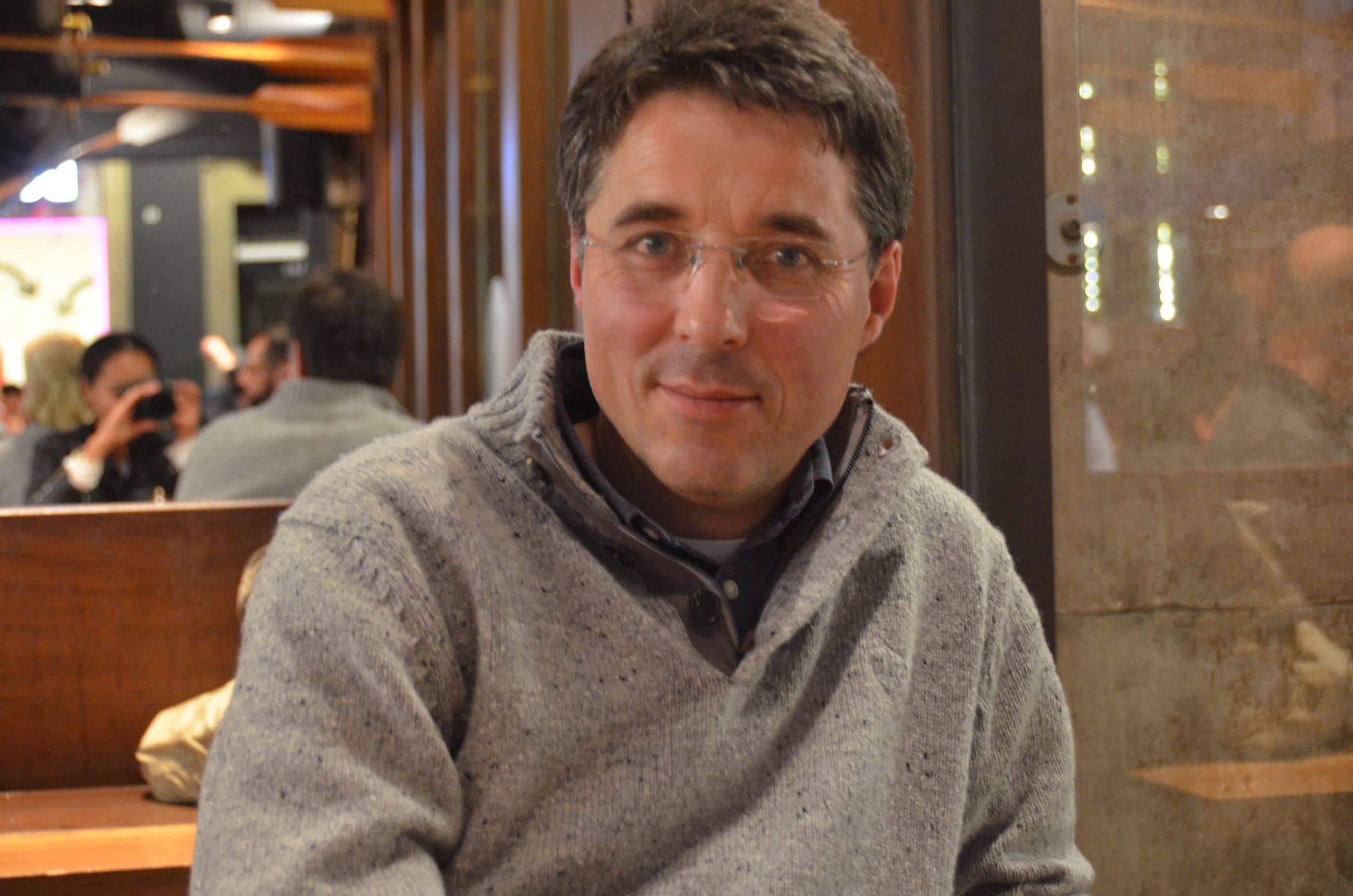 Jacob Kolff
UK Imports of hardy nursery stock now and in the future
Read more...
Jacob Kolff is the owner of Kolff Plants BV.
Kolff Plants started exporting to the UK in 1990! The UK market takes 88% of their exports. They are specialists in hardy nursery stock that they supply "Direct from the Grower" to wholesale nurseries and companies. A selection of the range of plants they supply include young plants, root ball hedging plants, Ornamental Trees, saleable plants in pots and Bare Root Transplants & Hedging
Dr Ed Moorhouse
Challenges and Opportunities for Salad and Vegetable Growers in a Post-Brexit World
Read more...
Dr Ed Moorhouse is a Director of Agri-Food Solutions Ltd. He graduated from Wye College with an agriculture degree in 1985 and completed his PhD in insect pathology in 1990.  He then joined the HDC and managed their research programme for 6 years.
Ed moved into the commercial world with Mack Multiples in 1997 progressing to Technical Director.  He then moved to G's in 2007 as Group Technical Director with responsibility for the Group's UK and overseas operations.  He interfaced directly with all UK retailers and was responsible for ensuring that the Group's strategy was fully aligned with customer requirements in the delivery of leading food safety, quality, innovation, sustainability and ethical standards.
Ed left G's in 2016 and established Agri-Food Solutions Ltd, a technical and innovation consultancy for the food and farming industry.  He is currently working with a number of UK and overseas clients across the industry (new offers always welcome!)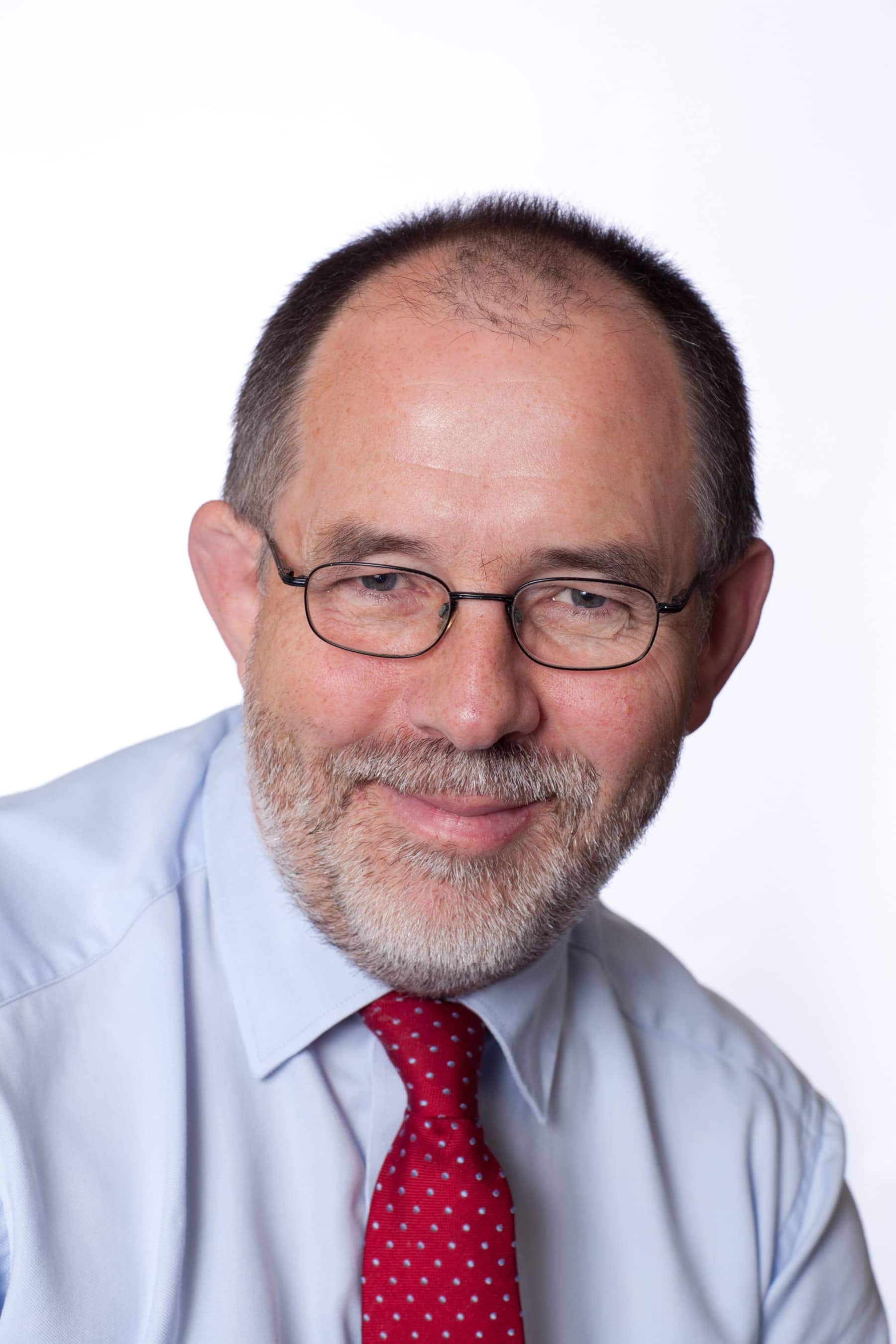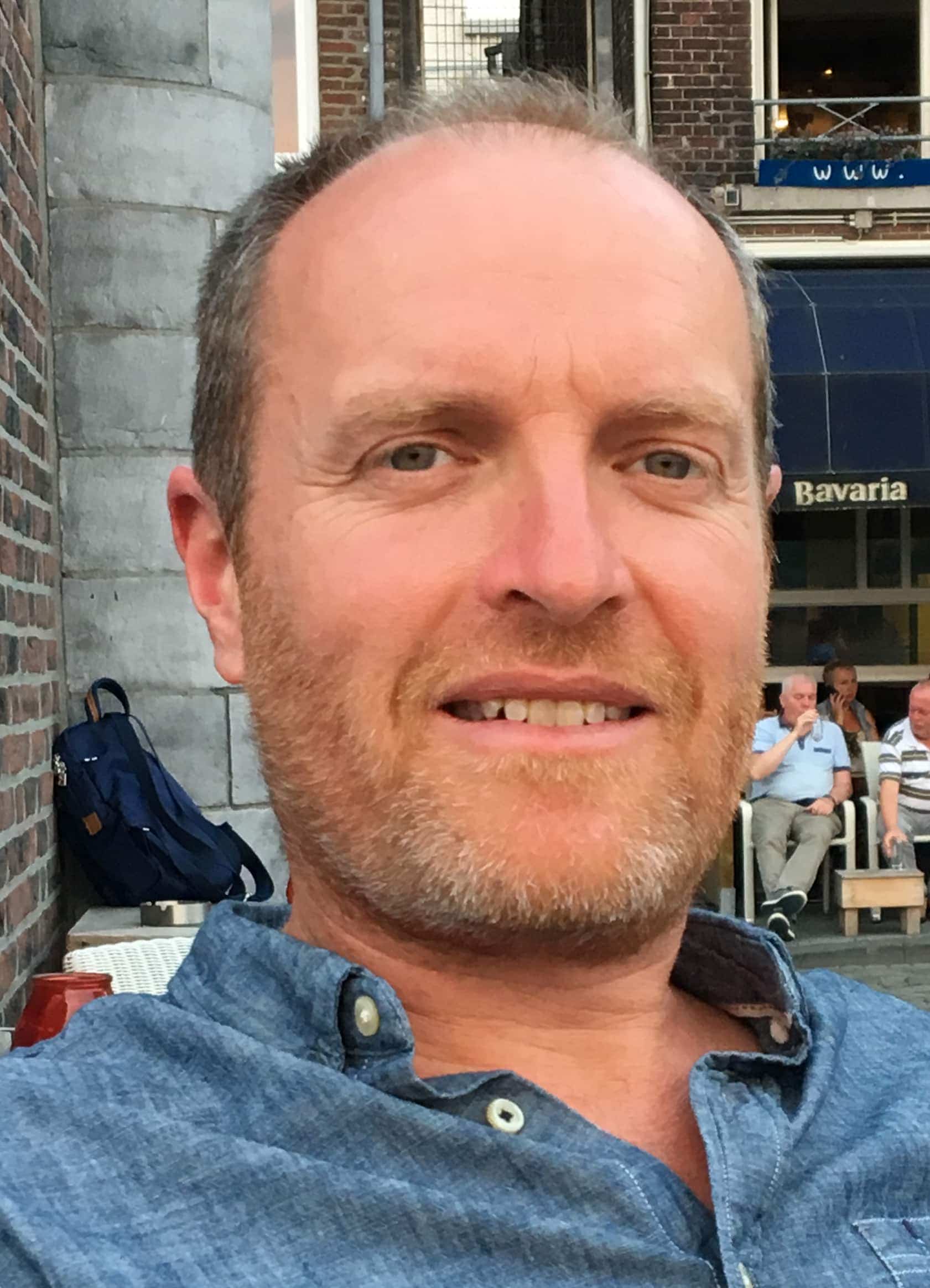 Graham Spencer
Brexit – Where are we now and what should you do?
Read more...
Graham is director of Plants For Europe Limited (PFE), the leading independent plant breeders' agent. Graham established PFE in 2003 after eighteen years in specialist horticulture. PFE now has operations in the UK and the Netherlands and works to introduce and promote new plant varieties from around the world to the European market (including the UK) and to other major markets worldwide.
Graham is deeply involved in European issues and has worked with the European Commission and Community Plant Variety Office on regulatory changes that impact horticulture, but his first love remains working with new plant varieties and the people behind them.
Jeroen Van Buren
Do Consultants survive the Digital Development
Read more...
Jeroen Van Buren is one of the owners of Delphy, a worldwide organisation; experts in the food and flower industry. Their core business activity is knowledge development and knowledge implementation.
Jeroen is responsible for Consulting and Training in the areas of vegetables, cut flowers and potted plants. He manages a team of consultants worldwide, at least 40 of whom are based in Europe.
Jeroen is an Engineer by trade and his title is Manager, Consultancy and Education.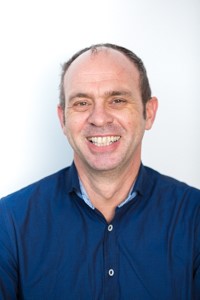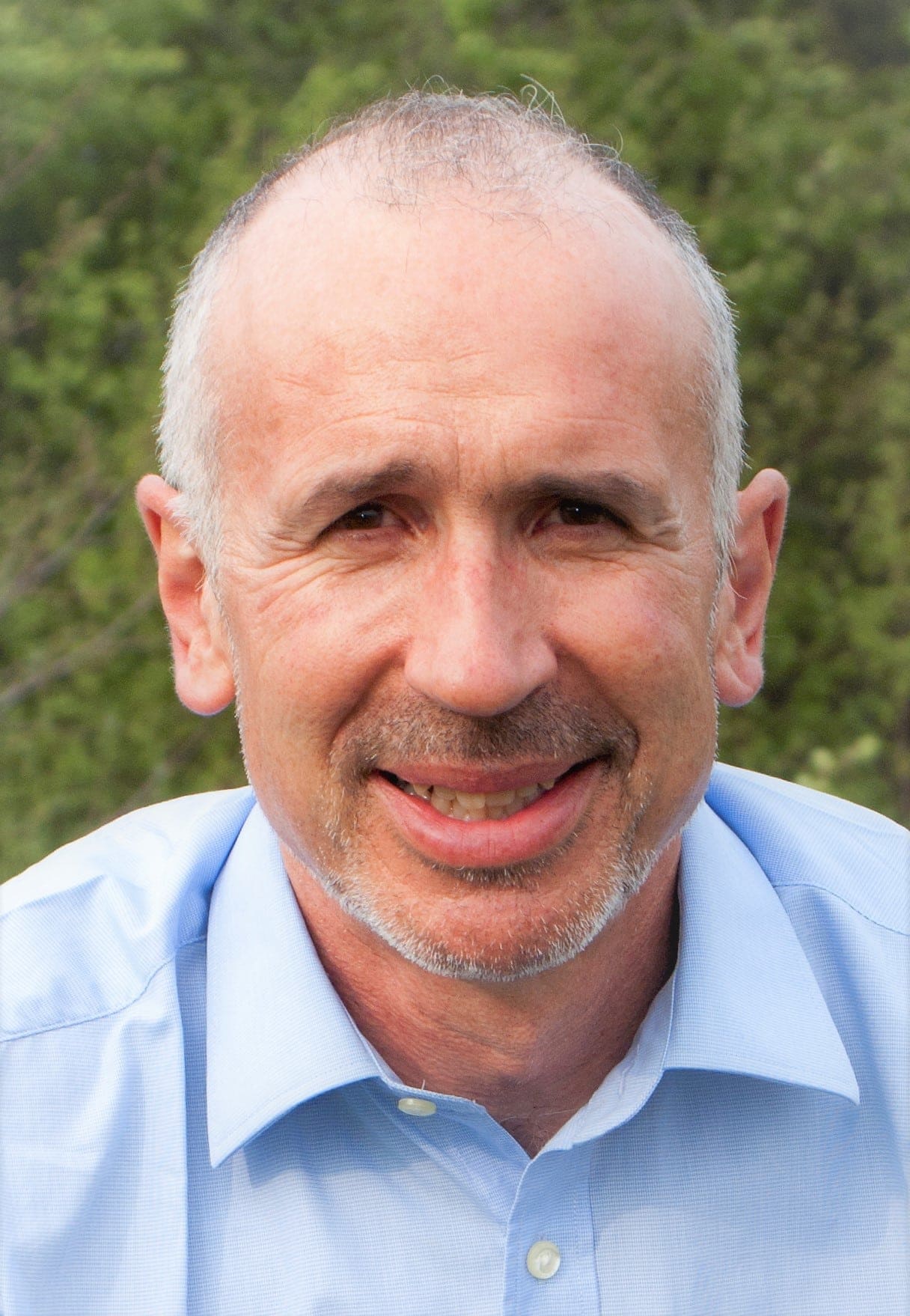 Jack Ward
Capturing the Opportunities
Read more...
Jack Ward N.Sch, FRAgS is the Chief Executive of the British Growers Association. British Growers supports 22 organisations on behalf of UK Growers. It  provides administration and accountancy services to specialist crop associations, marketing and promotion groups and producer organisations as well as representing and promoting UK horticulture.  He is also Chief Executive of its subsidiary business MIS which collects and distributes market intelligence to the fresh produce industry.
Prior to joining British Growers,  Jack was CEO of City & Guilds NPTC providing vocational qualifications for the land based industries.  He worked closely on the national skills development agenda and worked with many of the country's leading agricultural colleges.
From 1982 to 2006, Jack held a number of posts with the NFU including Regional Director for the East Midlands and Head of the NFU's Technical Services Dept. He is a Nuffield Scholar and went on to become Chairman of the Nuffield Farming Scholarships Trust.  He was a former director of the Oxford Farming Conference and became a Fellow of the Royal Agricultural Society of England in 2014.
With thanks to our Sponsors
With thanks to our Sponsors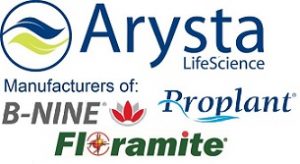 With thanks to our Sponsors
We are also supported by our Exhibitors
Thank you