Grow Careers 2021 Recording:
Grow Careers exists for just one reason, to ensure there is a vibrant and skilled workforce capable of maintaining a competitive economy and ensuring that our natural environment, in all its forms, is in safe hands.
Our vision is to be a clear, inspiring source of information for entering into, or progressing within, the horticultural industry. Our mission is to both increase the number of new entrants into the sector, and inform progression and diversification of careers within the industry.
To achieve the above we provide guidance and advice to anyone that needs it. We are here to help, be it through providing profiles of those already working within the industry to inspire and excite, respond to careers questions via email, or share the advice we have collected from experienced horticultural professionals.
David Domoney CHort FCIHort – Careers in Horticulture
David Domoney, Chartered horticulturist, writer, broadcaster and ambassador for the Chartered Institute of Horticulture, shares his experiences of working within the horticulture industry. A regular on ITV'S This Morning and co-presenter of Alan Titchmarsh's Love Your Garden, David explains why horticulture is so much more than simply gardening.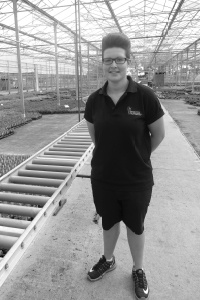 Team Leader
I love changing the machines over getting dirty driving the forklift that's just me it's perfect for me…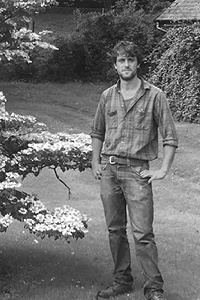 Head Gardener 
What is great about the horticultural industry is the variation of professions and disciplines…