Healthy Horticulture Conference
Healthy Business, Healthy Food, Healthy Activities

13 & 14 October
Healthy Business, Healthy Food, Healthy Activities.
The conference will be held at the Crowne Plaza Hotel, Dublin, Northwood. The theme is Healthy Horticulture and the importance of horticulture in everyday life. Our annual conference is an amazing opportunity to network with fellow professionals, exchange ideas, and enjoy a weekend in the beautiful city of Dublin!
This year we have some fantastic speakers ready to inform and inspire, find out more below. Chairing our conference will be TV Gardener and Broadcaster, David Domoney C Hort FCIHort. David is a Chartered Fellow of the institute and his passion and dedication makes him a fantastic advocate for horticulture.
New for 2017 as well as the conference itself, we have a gala dinner on the Friday evening followed by a line up of unique industry visits on the Saturday morning.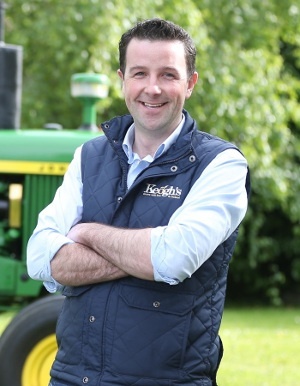 Tom Keogh
Growing a sustainable family business
Tom Keogh is founder & Managing Director of Keogh's Crisps, a snack food manufacturing and marketing company based on the Keogh family farm in North Co. Dublin.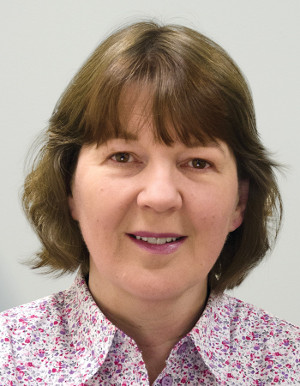 Caroline Elliott Kingston
Plants for the future in a changed climate?
Dr Caroline Elliott Kingston is a Lecturer/Assistant Professor in Horticulture and Crop Physiology at University College Dublin where she lectures in the fundamentals of horticulture, fruit production and agricultural botany.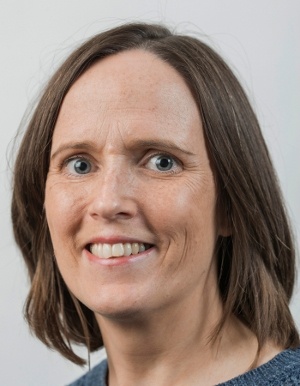 Dr Fiona Crispie
You are what you eat: The microbiome and health
Dr Fiona Crispie graduated with a Ph. D. in Microbiology from University College Cork in 2002.  In 2009, she was appointed to the Next Generation Sequencing Platform, in Teagasc Moorepark.
Where is it?
The Crowne Plaza Hotel is located less than 10 minutes' drive from Dublin airport. There are regular flights into Dublin from all major UK airports, find a list of flight comparison costs here to ensure you get the best deal. There is a complementary shuttle bus to and from the airport to the hotel, which runs every half hour. The bus stop is located in Zone 16 in the Coach Park. Further information regarding travel to the hotel can be found here.
Where can you stay?
Both the Crowne Plaza Hotel and its sister hotel, the Holiday Inn Express next door, have rooms available at a special rate for CIH delegates, which are as follows: Crowne Plaza Hotel €139 Single Occupancy €149 Double Occupancy Holiday Inn Express €119 Single Occupancy Please make your booking directly with the hotel. In order to take advantage of these rates please mention the CIH AGM and Conference when making your booking. *You may find other prices are available. Please feel free to book your room via price comparison websites if this is more suitable for you. There is no obligation to stay at the Crowne Plaza or Holiday Inn Express when booking on to the conference.
What's on the programme?
This year's conference will be held across two days, with an exciting line up of speakers followed by our annual general meeting on the Friday. We will finish the day's event with a gala dinner in the beautiful Redwood suite of the Crowne Plaza Hotel. Saturday will consist of industry visits to premier businesses in the food and non-food sectors. Full programme.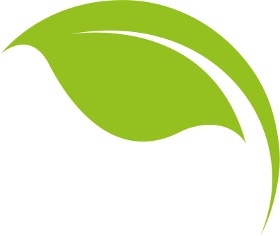 £135
Non-member ticket price, includes conference, gala dinner and industry visits
2016 CIH Conference
The conference itself included talks from our impressive speakers, Alan Roper, Martin Emmett, Anthony Snell, Philip Pearson, President Owen Doyle and Sue Ireland as well as our conference chairman David Domoney. We would like to say thank you to them for their attendance and truly inspirational presentations.